Our Experts are
Ready to assist you with any project.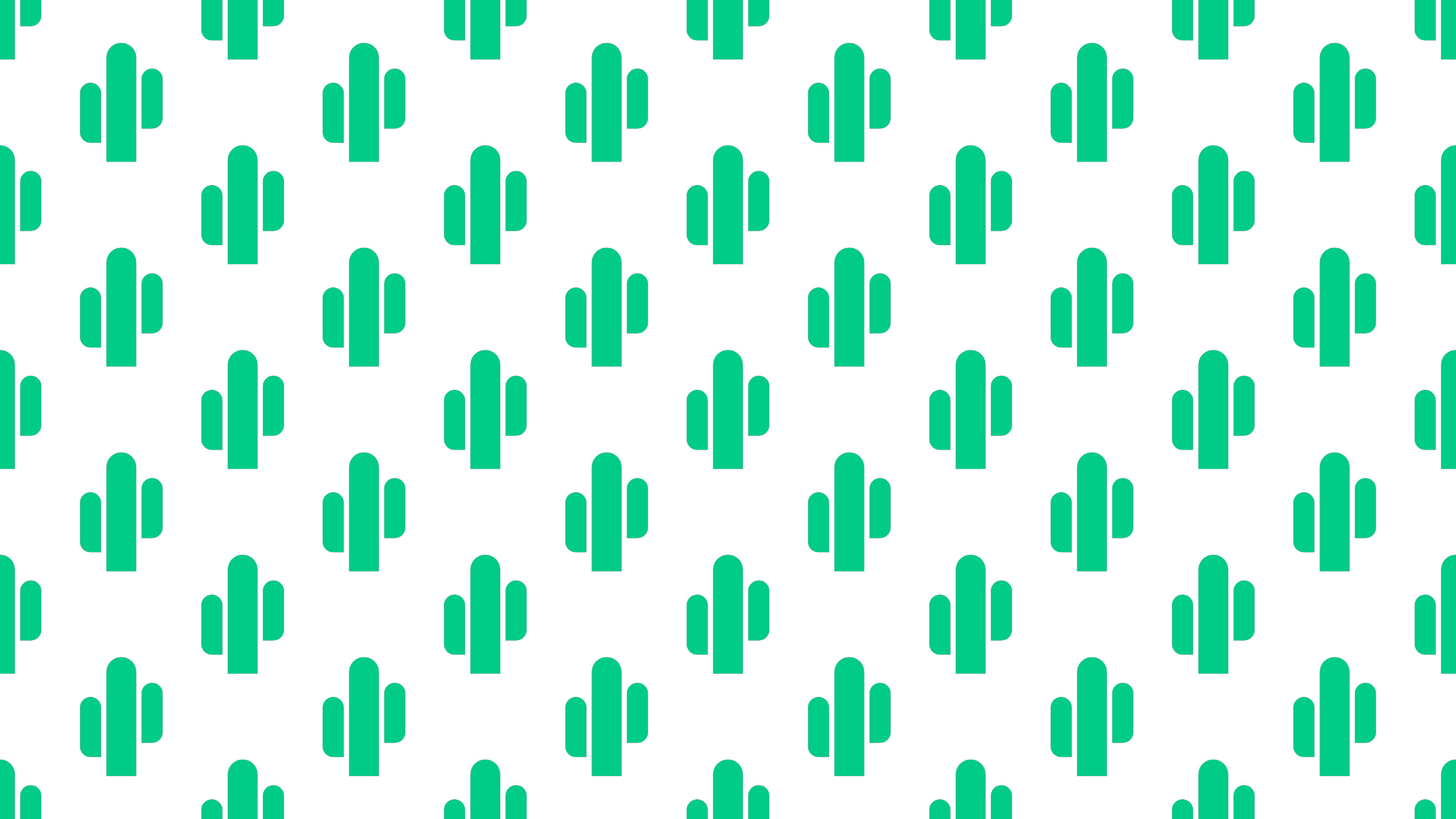 Carlos Reynoso
Works with schools, businesses, organizations, and brands.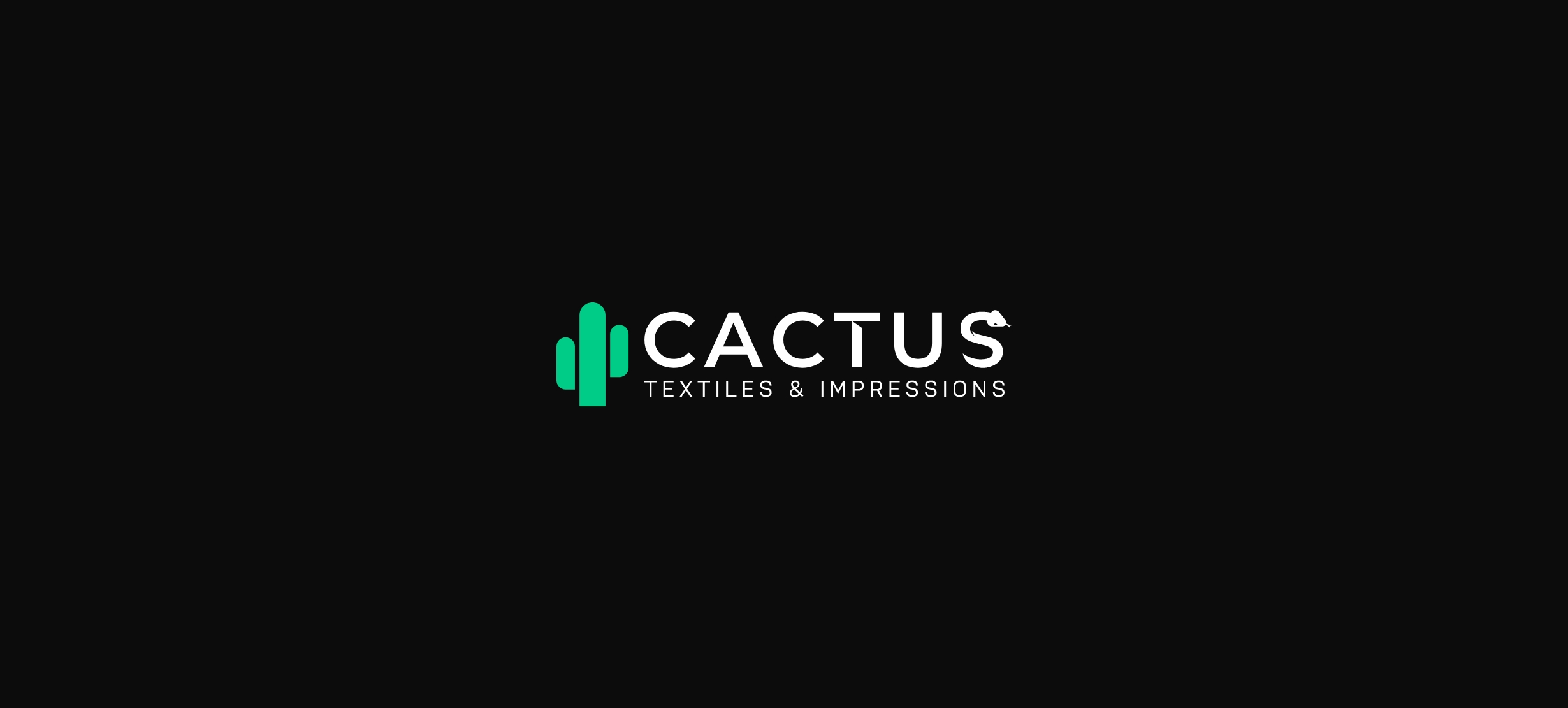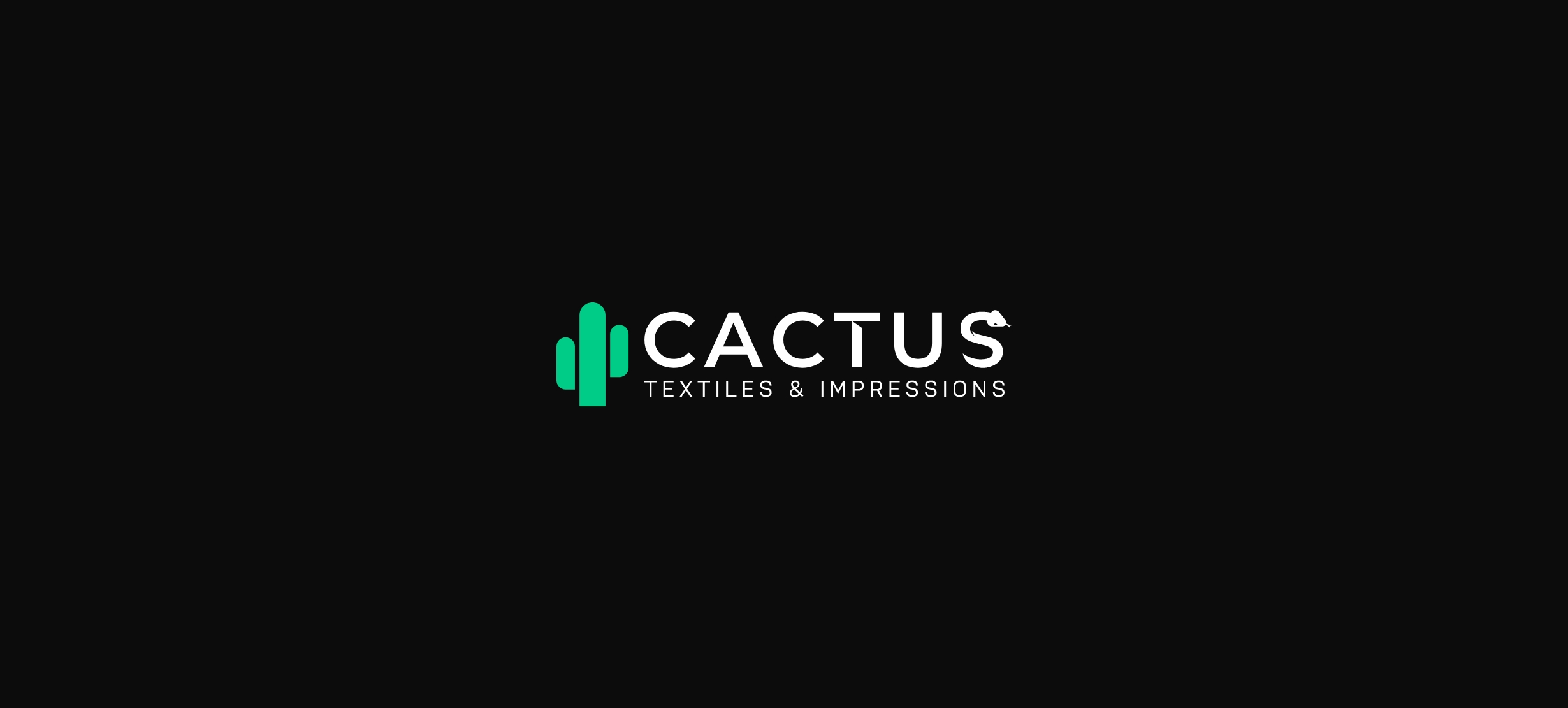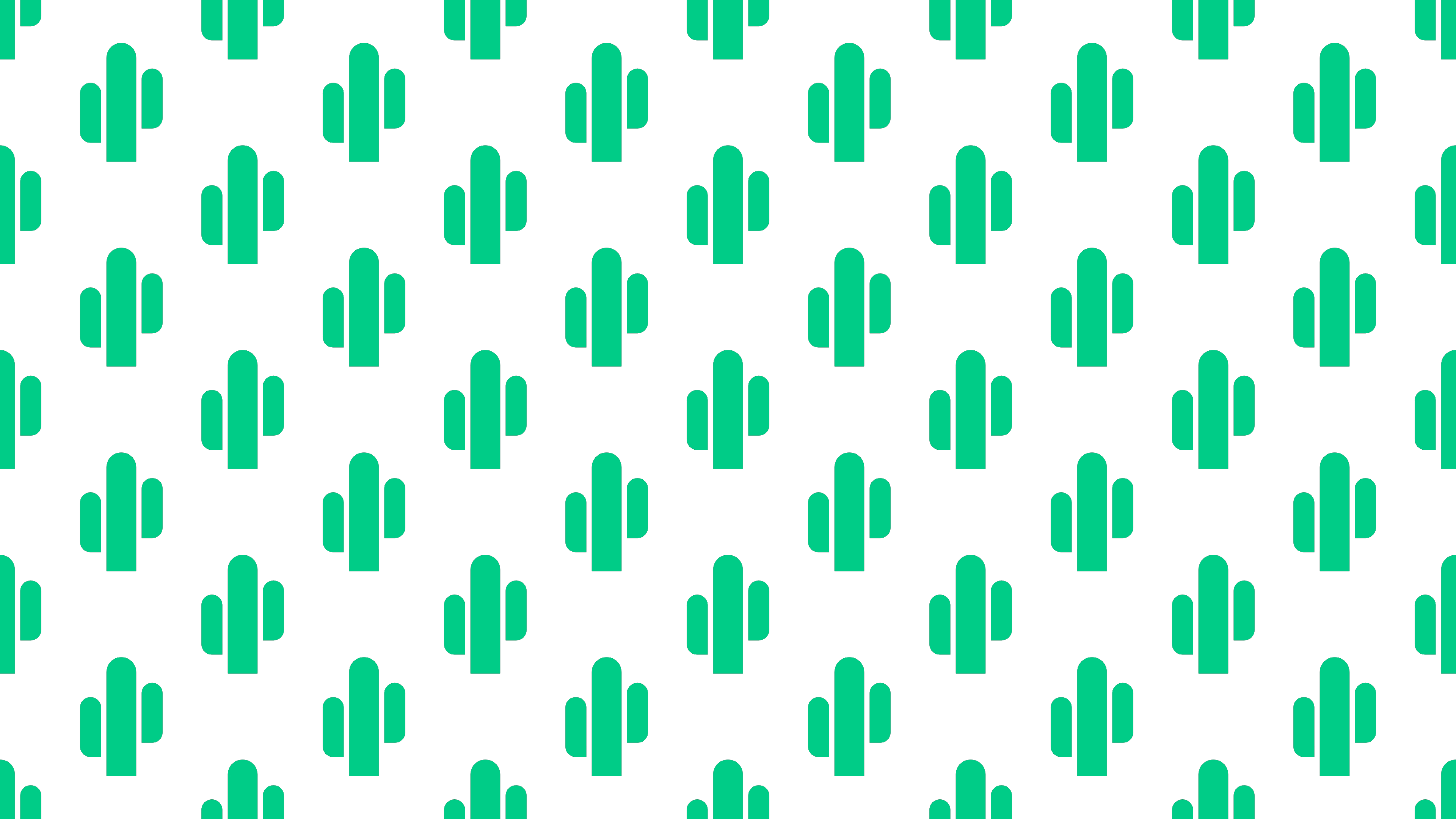 Benefits
of working with us
Human Connections
We strongly believe that no software will ever beat a simple conversation. Connect with an expert not a website.
E-commerce Capabilities
Our innovative e-commerce platform is at the heart of our business. It allows us to offer a new buying experience to all customers as-well as a sales tool for our clients.
Variety of Impressions
The Printshop Network we have created combines the strenghts of our most trusted print partners to offer a library of inks, threads, and impression methods never before seen. Our team is like a middle-man that chooses which printshop to use depending on the project.
Community Driven
We are a community of local artists/designer, industry experts, and nationwide printshops pushing the industry to a more collaborative future.
Testimonials

Jane Cooper
Medical Assistant
Sit risus metus, vel neque eu lectus duis. Vulputate facilisi at feugiat mi aenean nunc enim faucibus arcu. Diam id accumsan sit.

Cameron Williamson
Marketing Coordinator
Nam convallis maecenas leo sapien interdum id. Facilisi dictum lacinia in phasellus. Nullam id sed tempor, volutpat blandit urna sagittis, commodo vestibulum. Adipiscing dictumst nunc enim massa lacus lobortis.

Wade Warren
President of Sales
Vitae tempor morbi tellus pulvinar. Ut iaculis sit tristique in turpis volutpat quam nec. Pretium eu nulla egestas ultrices. Donec in pulvinar ut fermentum a, nunc, aliquam. Integer dui dui ornare sed lacinia.

Leslie Alexander
CEO, Divi
Malesuada at ullamcorper adipiscing lobortis vestibulum. Aliquet lobortis justo arcu ut auctor porttitor amet, tortor. Justo.

Ante turpis leo dictum adipiscing nisl magnis elementum eu. Integer consequat sed ipsum massa egestas integer proin id.
Brooklyn Simmons
Marketing Coordinator
In quisque dolor, aliquam faucibus. Gravida diam ornare egestas proin quis odio suspendisse pellentesque. Condimentum risus, rutrum curabitur faucibus mi a turpis morbi. Nulla euismod dolor quis amet sed.
Our Newsletter
Enjoy our newsletter to stay updated with the latest news!