It all starts with a great first Impression.
Network of nationwide printshops
Industry experts ready to help
Community of local artists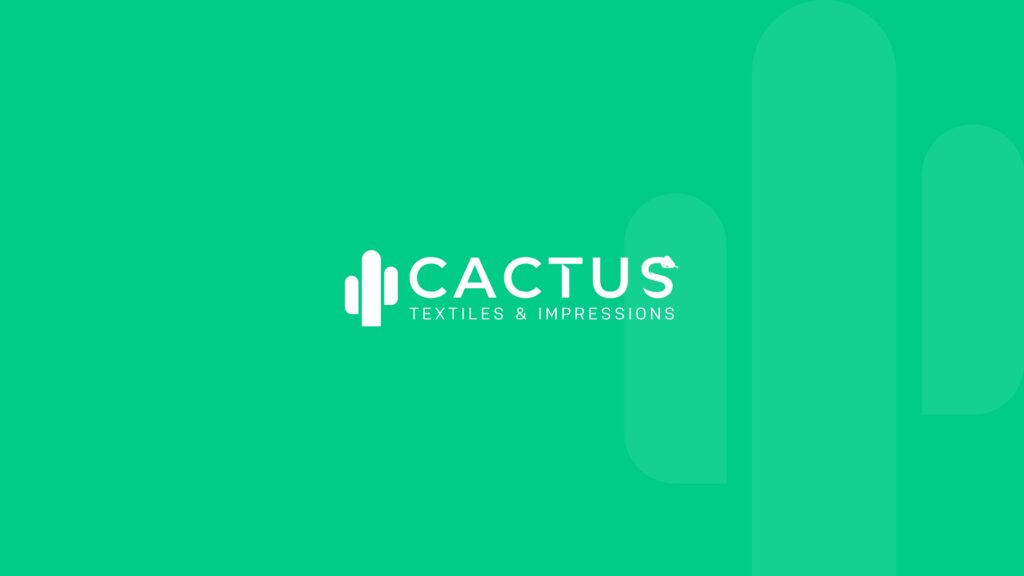 Our Story
Family built, community driven.
Since opening our doors in 2014, Cactus Textiles & Impressions has been more than just a business – we're a family. Rooted in love and dedication, our journey began with a simple dream: to offer top-notch apparel, lasting impressions, and a shopping experience that feels like home.
At Cactus, every stitch and every interaction is infused with the warmth of our family. We're not just about transactions; we're about forming lasting relationships. Each customer who walks through our doors or visits our website isn't just a customer; they're a valued member of our growing Cactus family. This personal touch is our way of saying 'you matter to us'.
Our heart extends to our vibrant local community too, a treasure trove of talented artists and designers. These creative souls are not just our partners; they're our friends and neighbors. Together, we bring your visions to life, offering a kaleidoscope of artistic styles and designs. This collaboration isn't just about creating beautiful products; it's about weaving stronger bonds in our community, fostering an environment rich in creativity, innovation, and unmatched craftsmanship.
Welcome to Cactus, where you're not just shopping, you're becoming a part of something much bigger – a community, a family, a story.
Explore
Our products & services.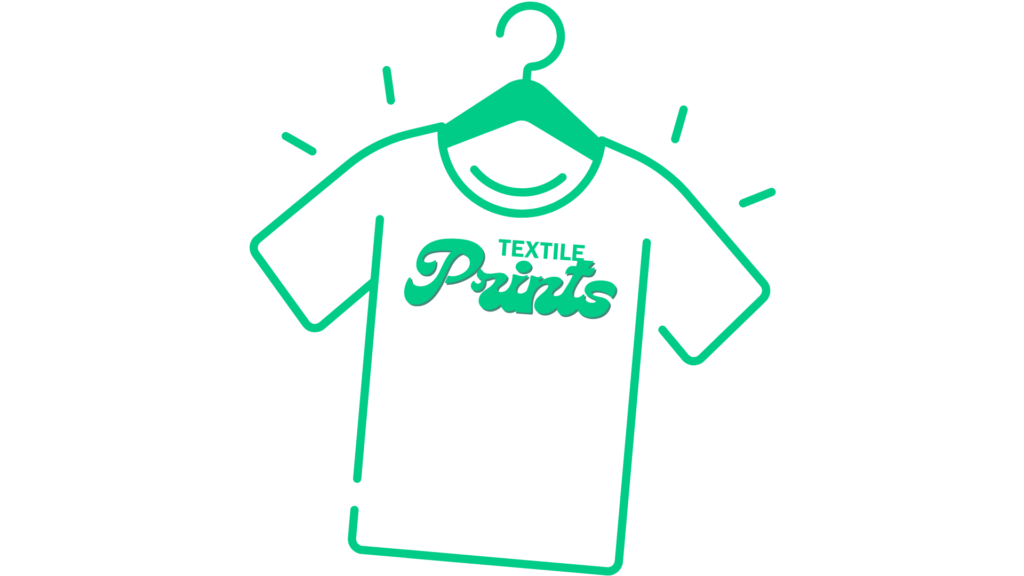 Textile Impressions
Includes Screen Printing, Direct-to-Garment, Direct-to-Film, Sublimation, and Heat Transfers.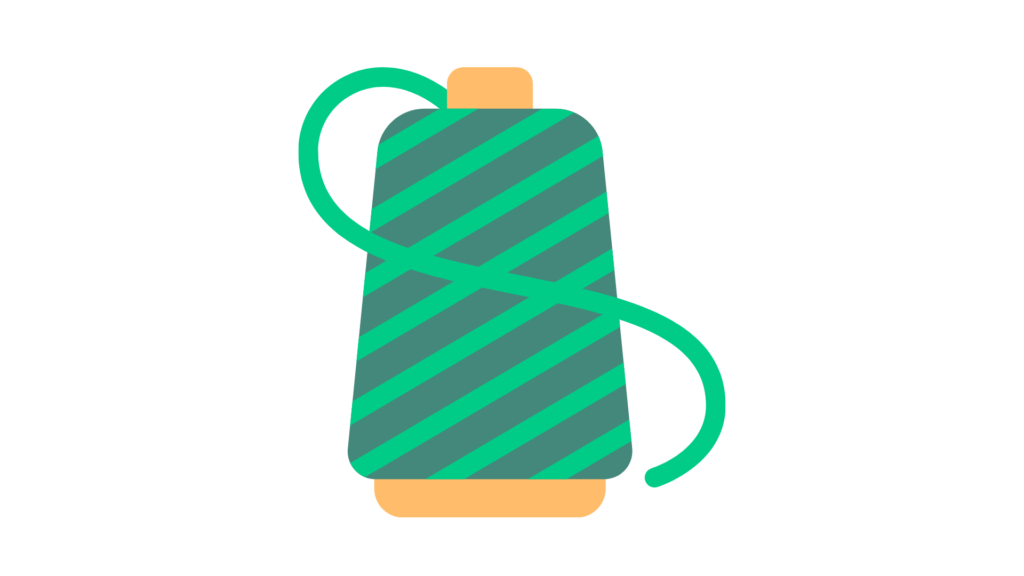 Embroidery
Uses threads instead of ink. Choose from our Standard, 3D Puff, Matte, and Patch options.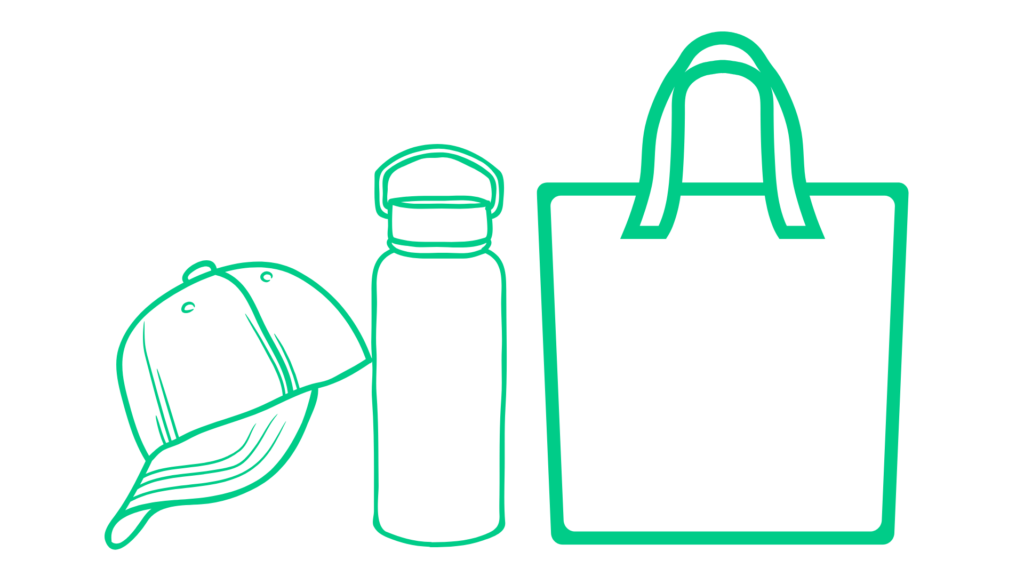 Promotional Products
Gain brand awareness with products like lanyards, totes, caps, etc. Customize them with a variety of print methods.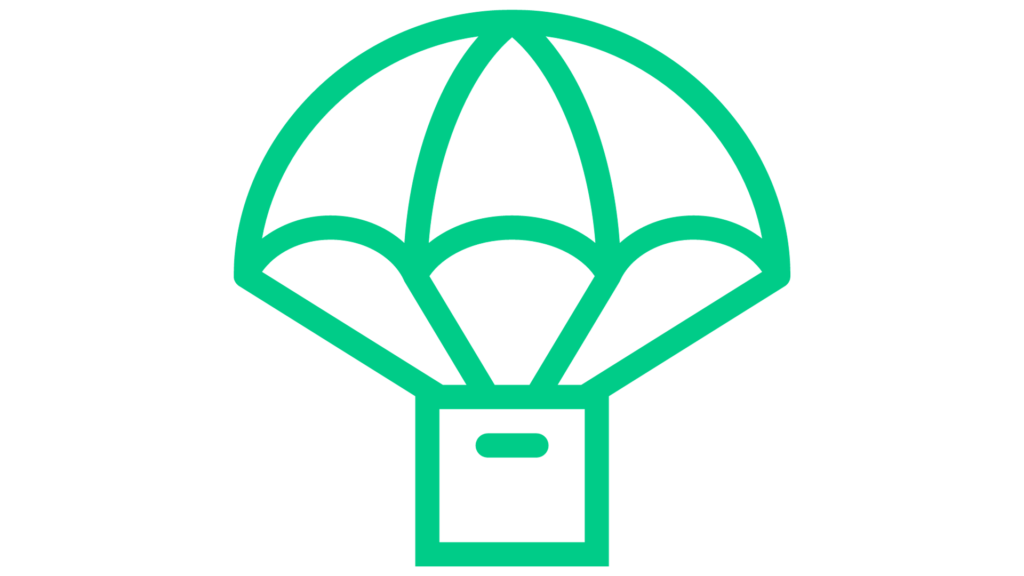 E-Commerce/Dropshipping
Build an online store that connects with our system to promote custom products. With $0 invested in inventory and we fullfill your orders as they come in.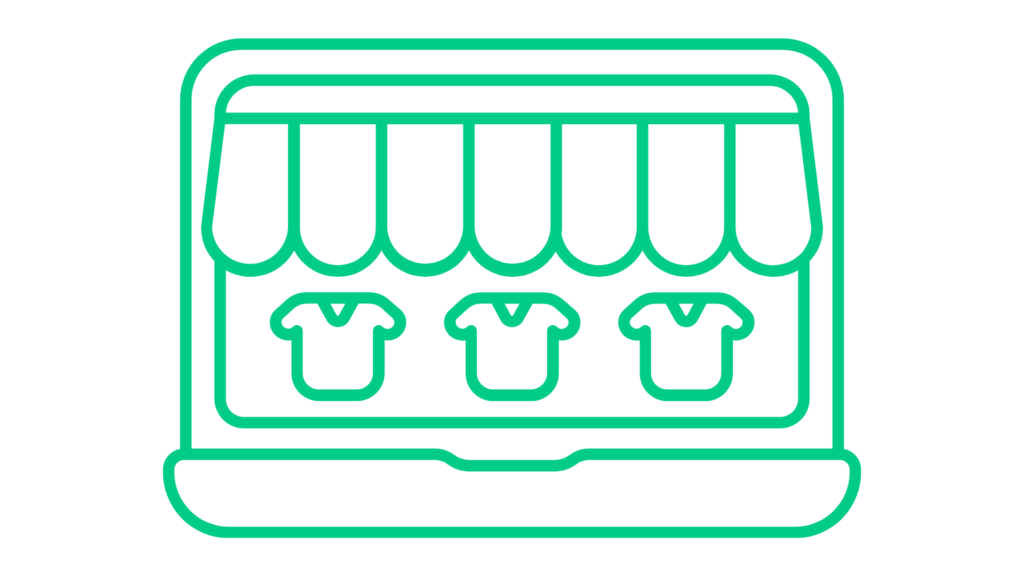 Branding
COMING SOON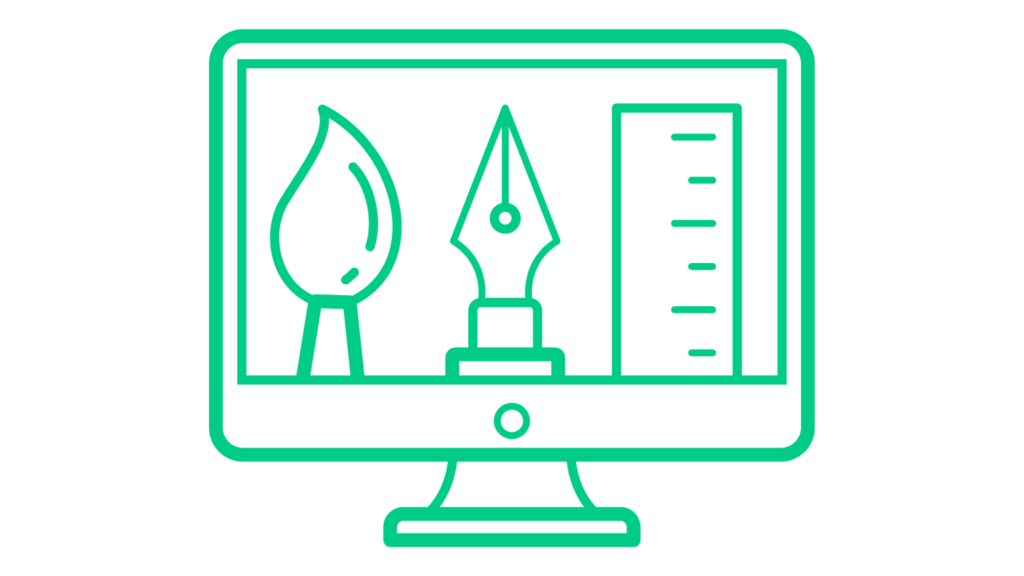 Graphic Design
Our community of local artists are ready for your graphic design needs. Services include logo tracing, new logo design, brand guides, and more!
Testimonials
What our clients say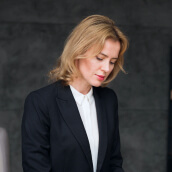 Lilianna Bocouse
Head of Marketing
Deco provides us with the detailed and accurate data we need to make strategic decisions. All tools are constantly being improved and contain a lot of useful and interesting information. Thanks to Deco, we can constantly analyze our big data quickly and efficiently."
Our Newsletter
Enjoy our newsletter to stay updated with the latest news!